Jesus said, "Let the little children come to me..."
Kid's Min is a place where every child experiences Jesus Christ, growing to love and serve Him through the teaching of the Bible. We welcome your little ones, ages Newborn – 5th Grade.

School-aged children are immersed into the Bible through age appropriate lessons, crafts, and engaging activities. We look forward to meeting your little one, and help usher them into the presence of Jesus every week!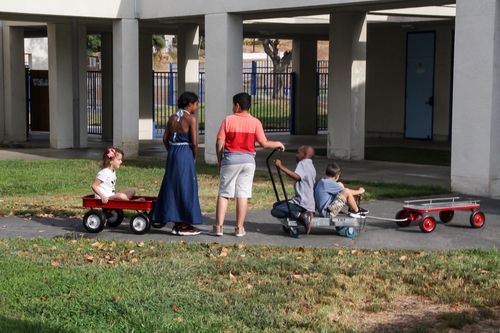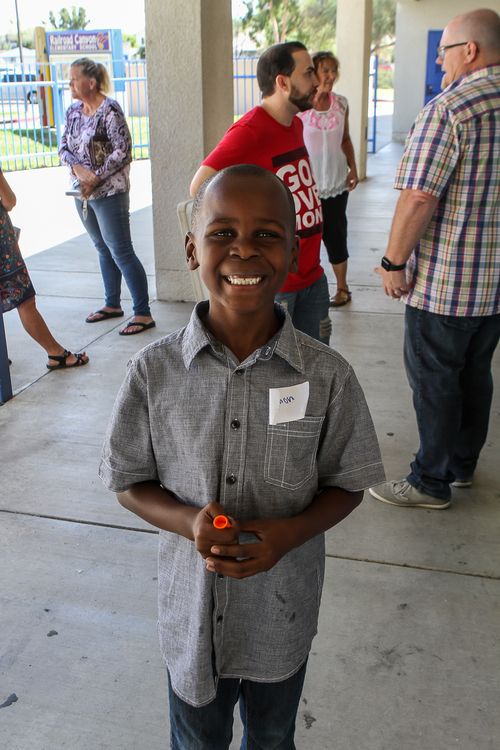 Kids Min classes returning soon...
For the season of COVID, we were not holding Kids classes on Sunday morning. However, that season is coming to a close and we will be re-establishing our Children's classes very soon. Stay tuned for more information.

Should you feel the Lord prompting you to serve our Kids, please use the form below to reach out and let us know!